Offer
We specialize in designing structures:
Reinforced concrete
Reinforced concrete structures, also in the "white bath" technology for watertight structures and underground tanks.
Filigree slabs prefabricated type of reinforcement and ordinary compressed.
Steel
Steel halls, HSQ-type welded beams, wall reinforcements with steel beams, etc.
Wood
Wooden structures, ie. The roofs, laminated wood beams, framework buildings (Norwegian system), ect.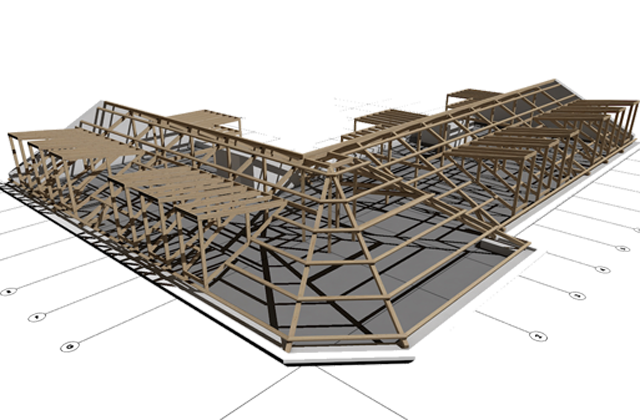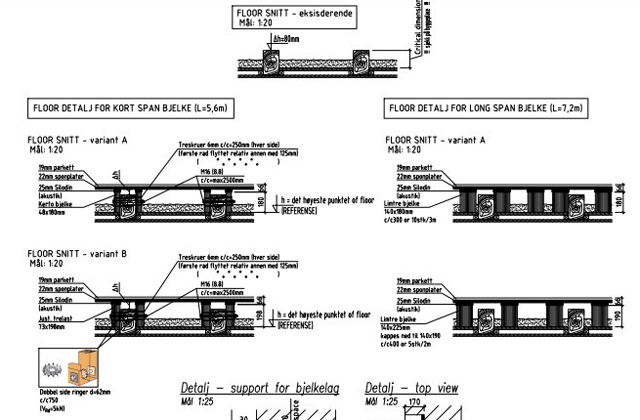 Brick walls
Masonry buildings, reinforcement of existing structures with steel beams, demolition of walls, etc.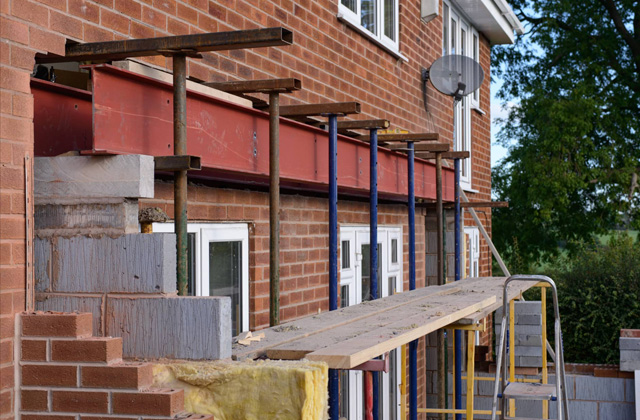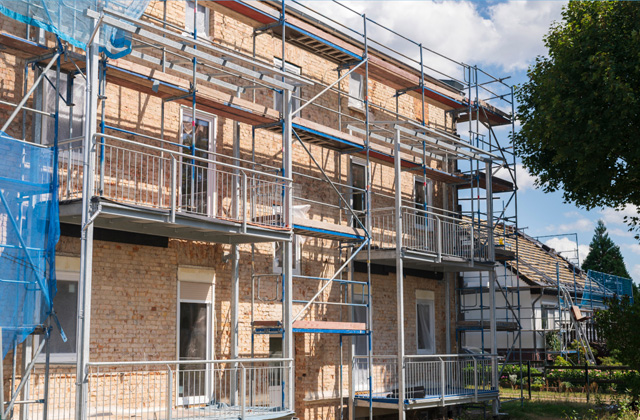 Geotechnics
Most of the known structural foundations, ie .: bottom plates, benches, feet, piles, wells, replacement and strengthening of soil, strengthening existing foundations, micropiles, the foundations of the acoustic screens, fundmenty the industrial equipment, retaining walls, ground anchors, piles palisades sheet piles made of steel sheet piles, etc.
Deep excavation protection, such as the Berlin wall, sheet piling made of steel sheet piles, palisade made of piles, ground anchors.
Seismic analysis
Seismic analysis of buildings in seismic regions (ie Scandinavia) according to Eurocode 8.